Start Your Journey Now! Click here to download
your FREE bonus
" 3 Must Do's" for Health Living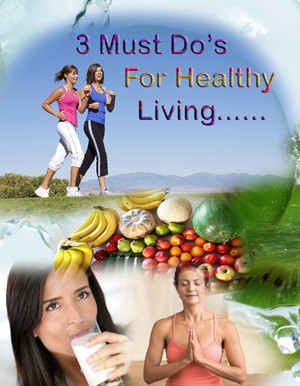 Life is made up of choices and within those choices are ones that determine how healthy we are, given our  body's capabilities.  Most of us, from our early years  to 40, are sure, on some level, we are invincible!  Then,  in later years, we begin to see the results of our earlier choices.
Sign up for your personal appointment with Joan