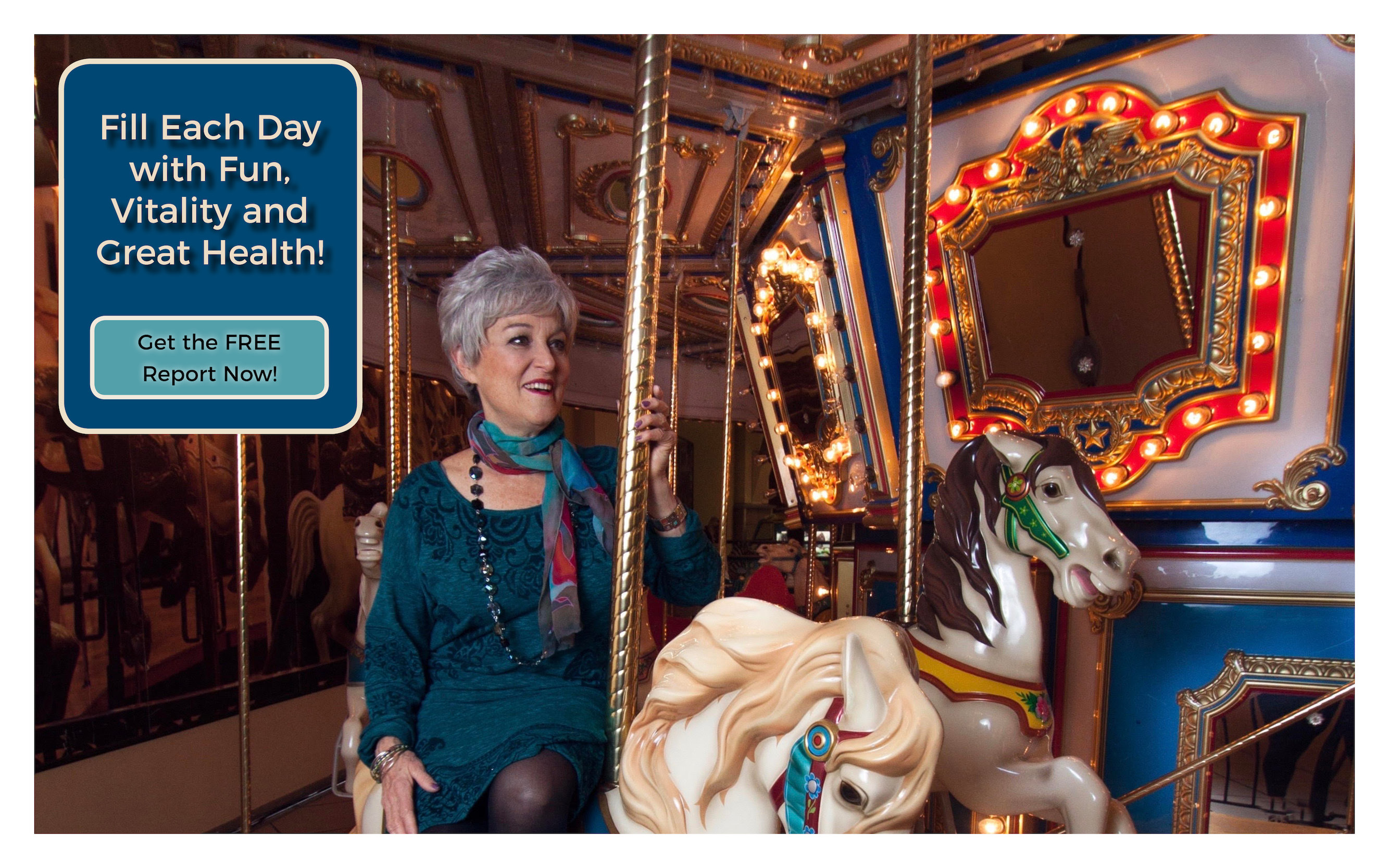 Dance Gracefully Through Life
Ditch the afternoon slump, breeze through hump-day, and celebrate Mondays with joy, energy and a sense of adventure. Simple shifts in everyday choices contribute to your overall wellness. Learn how it works and find yourself dancing through life!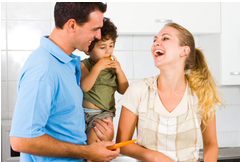 Get and Stay Healthy Together
Discover ways for the whole family to establish a way of life that ensures everyone's long term health and wellbeing. From allergies to household products, get simple advice to make big changes.
Healthy tips for families on the go
Get kids involved in a healthy lifestyle
Start young to stay young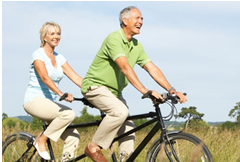 Youthful Energy at Any Age
Gracefully move through life with a renewed feeling of youthful vitality.
Starting here and now, make the most of what you've got to feel younger, stronger and healthier, today and tomorrow.
Gracefully move through life
Feel younger, stronger and healthier
Surprise everyone, including yourself!

Everyday Choices for Lifelong Wellbeing
Build on what you already do well and choose to age with energy, focus and fun. Learn the best choices for you in the food you eat, the supplements you take and the home and personal care products you use. Create an environment with everyday choices to foster health, feelings of vitality and youth — and enjoy a new way of life.
The Sassy Sage is on Facebook!
Click the logo below to LIKE and FOLLOW The Sassy Sage on Facebook.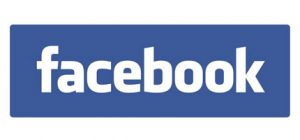 Read my reviews on DaoCloud!